Olly Jefferies Signs Reedy Contract Extension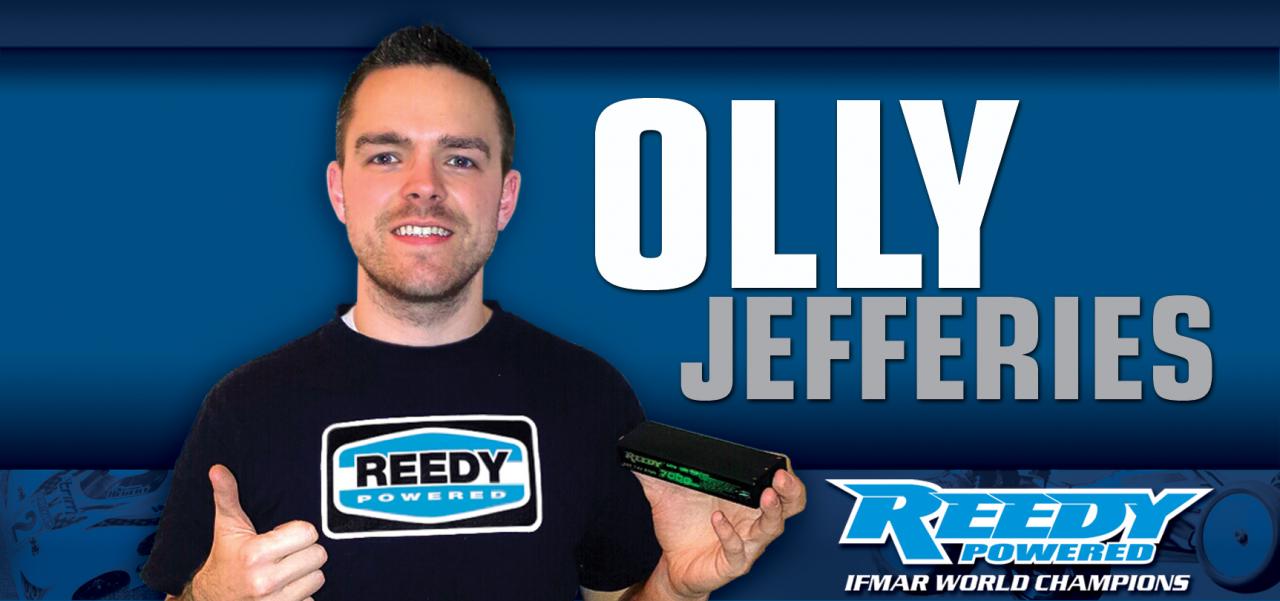 Thanks to his recently signed contract extension, 2012 BRCA Touring Car champion Olly Jefferies will continue to use Reedy Sonic motors and competition LiPo batteries through the end of 2014.

Reedy department manager Rick Hohwart was excited about closing the deal. "Olly is not only a fast driver but gives meaningful development input that allows us to create and continually improve the products that we offer to our privateer drivers. We are lucky to have him on our team and wish him luck next year."

Olly explained his decision, "I'm really excited to continue working with Reedy in 2014 and to carry the Reedy name on my cars. The motors and batteries have performed faultlessly in all conditions so it was an easy decision to re-sign for another year."

Olly is currently leading the 2013-2014 BRCA 1/12 Winter Series Modified standings with three wins in the three rounds completed so far. He will attempt to lock up the series with a win in the next round. Between regional events, expect to see Olly competing at the 2014 BRCA TC National Series, EFRA European Championships, and the 2014 IFMAR World Championships.
---