Team Associated 'welcomes back' Shawn Ireland as Vice President of Sales and Marketing.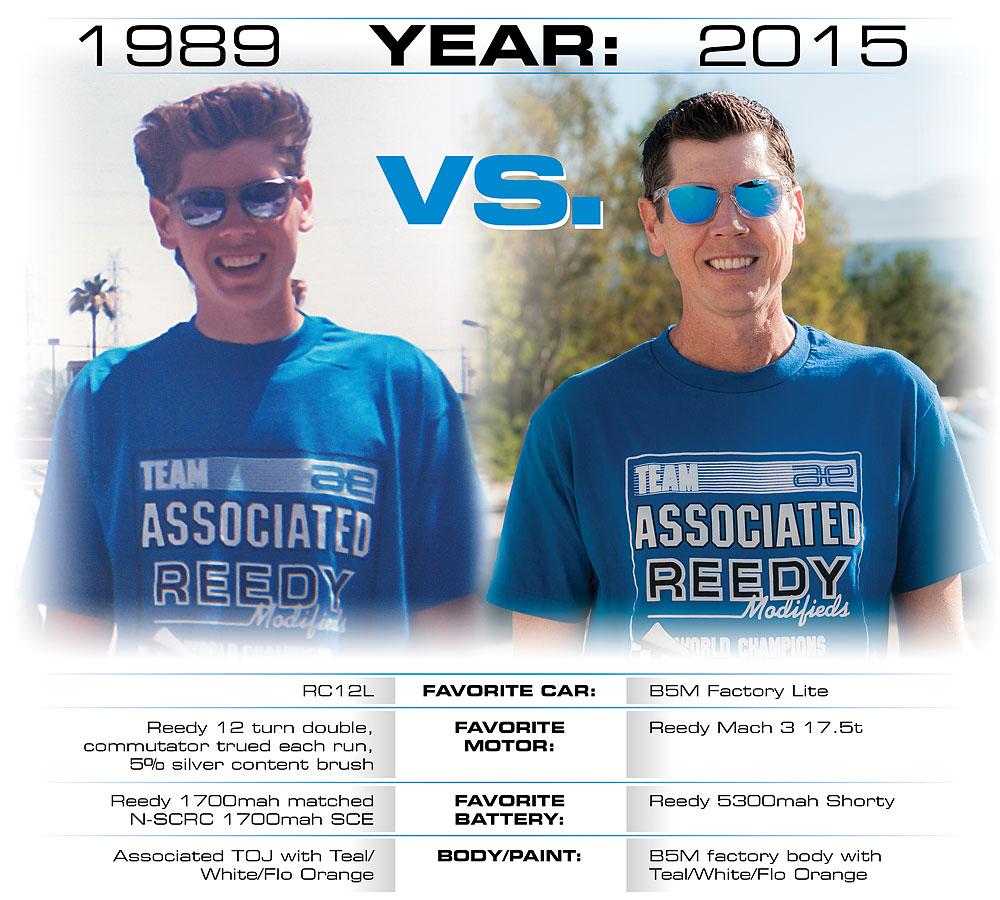 Lake Forest, CA -- Team Associated is proud to announce the appointment of Shawn Ireland as Vice President of Sales and Marketing. Shawn's responsibilities include the leadership of our global sales effort, and developing new and effective marketing strategies.
Shawn began his R/C career during the 1980s as a pro driver for Team Associated under the supervision of then Team Manager, Mike Reedy. No stranger to his newest role, Shawn returns to Team Associated with a wealth of R/C industry experience, having served as President of HPI in the U.S. and as a Vice President at Horizon Hobby.
"The Associated and Reedy brands were a big part of my life when I was younger and a competitive RC racer. With this new position, it feels like I've come home and the competitive juices are already flowing again. I'm excited to be able to use my past experience in this industry, coupled with my passion for the Team Associated and Reedy brands, to bring new ideas and efficiencies to our global operations," stated Shawn Ireland.
Cliff Lett, President of Team Associated, said, "To merely say I am excited about Shawn joining our team would be an understatement. As we continue to grow our company and look for new and innovative ways to market our products, industry specialists like Shawn are vital to our success. I look forward to working closely with Shawn and his team in taking Associated to the next level. We are very fortunate to have him back home."
---