AE/Reedy welcomes Ryan and Mark Pavidis to the team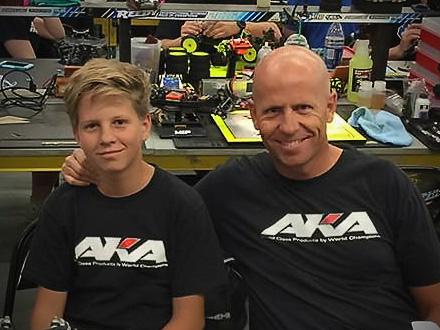 Our history books are full of the name Pavidis, but now it's time for Ryan to follow in his father's footsteps and write his own chapter. Join us in welcoming Ryan and Mark Pavidis to the AE/Reedy team.
Here is what Mark had to say: "An opportunity presented itself to come back to my racing roots at Associated. The entire program for electric and nitro is very well balanced. So here we are, almost 13 years later, and I am happy to say that Ryan and I will be representing Team Associated and Reedy once again. The memories created racing with Team Associated and Reedy in the late 80's through the 90's are unforgettable. I am excited now to give Ryan the opportunity to create those same memories! Ryan and I are both looking forward to sharing this experience, and we want to thank AE for the opportunity to come back home."
---