2018 Reedy International Touring Car Race of Champions Announcement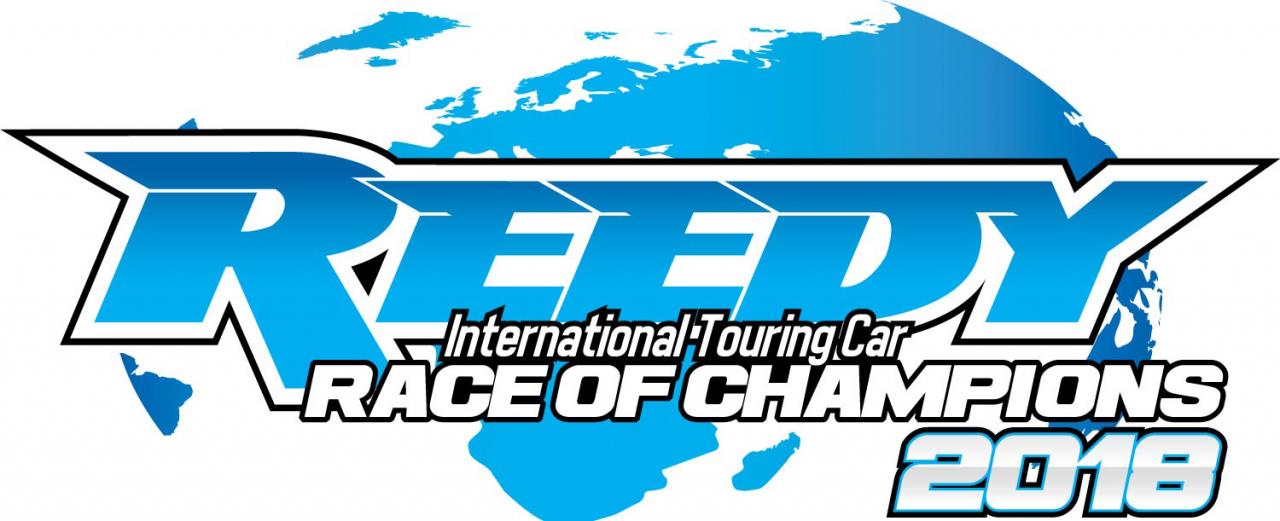 What started out many years ago as Mike Reedy's vision to showcase the world's best drivers in a format unlike any other ever used in RC racing, has grown to be one of the most anticipated and prestigious RC races in the world.
Reedy, Tamiya America, and Scotty Ernst Productions are proud to announce that the Reedy International Touring Car Race of Champions will return to Tamiya America Raceway May 24-27, 2018! Sadly, this will be the last year at Tamiya America Raceway so be sure to check this one off your bucket list!
Entries open March 5th at Noon PST exclusively on www.reedyrace.com and will be taken on a first come, first served basis. Due to time constraints and to maintain the world-class nature of the event, total entries are capped at 170 for the Open classes. Due to changes in the on-road racing scene, the spec classes offered will change this year. Declining 13.5 class popularity means that a new 17.5 Expert class will take its place, while the 17.5 Sportsman class will take over as the entry-level class. The Modified class will remain unchanged, with the winner receiving the honor of competing in the Invitational class in 2019!
Factory-sponsored drivers (those whose travel arrangements are paid for by their sponsor and/or are paid a salary to race), or those that have finished in the A Main in the Modified class the previous year, are not eligible to compete in the 17.5 Expert class. Drivers who are sponsored or receive discounts from chassis manufacturers, or who have finished in the A or B Main in the 13.5 or Modified class the previous year, are not eligible to compete in the 17.5 Sportsman class.
There is a one-entry limit per driver with one set of control tires, souvenir, and welcome bag included with each paid entry.
The highlight of the event, the Invitational class, features the best drivers in the world racing head-to-head over 12 rounds for the coveted title of Reedy Race Champion. Introduced last year, the Manufacturer's Cup will again be presented to the manufacturer with the lowest combined points tally of their best two finishing drivers.
Timetable for Entries:
Monday, March 5 Open and Invitational entries open
Tuesday, May 1 Deadline for Open and Invitational entries. Spots remaining after the deadline will be filled based on class availability. NO REFUNDS after May 1.
The format and schedule for the event remains like that of last year, including all main events run over three legs:
Thursday, May 24 Controlled Practice by Heat
Friday, May 25 Controlled Practice by Heat, Open Qualifying, Invitational Racing
Saturday, May 26 Open Qualifying, Invitational Racing
Sunday, May 27 Main Events, Invitational Racing
Information and updates including, entry, rules, spec tires, hotels, and more will be posted soon at www.reedyrace.com and on Reedy's Facebook Event page.
---