Media Coverage -- 2019 Reedy International TC Race of Champions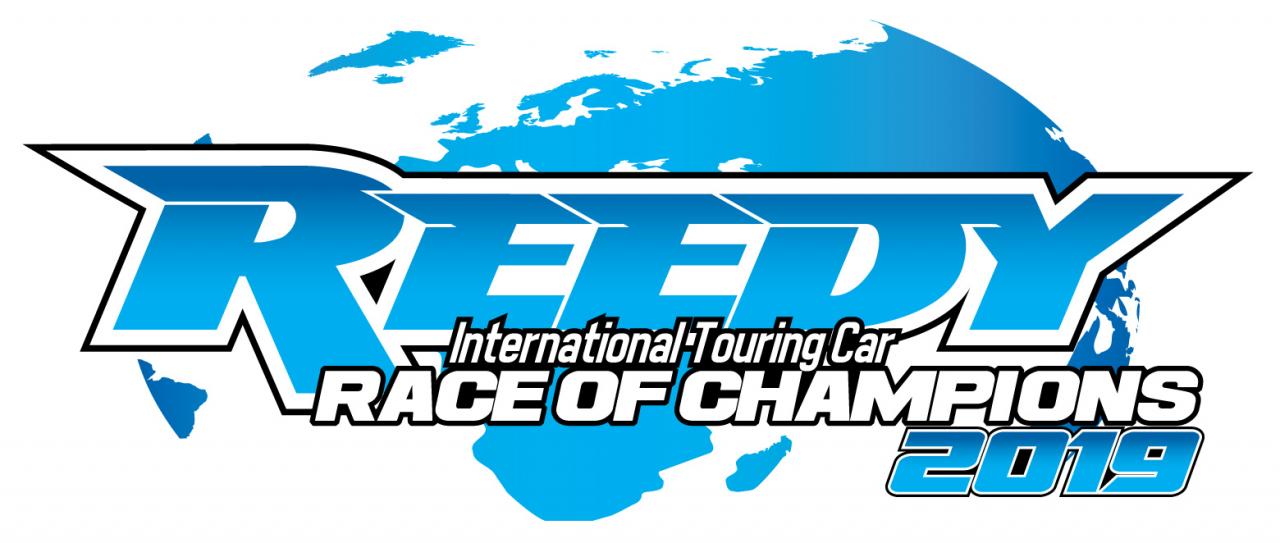 The Reedy Race is pleased to announce that LiveRC.com and RedRC.net will provide coverage of the 2019 Reedy International Touring Car Race of Champions!
LiveRC.com will be providing a live timing and scoring feed, moving cameras, and announcing by world-famous Scotty Ernst. RedRC.net will be posting timely news, insights, results, tech charts, photos, video, and product information straight from the pit area.
Visit LiveRC.com and RedRC.net to experience the next best thing to being there. For those that prefer to attend in person, spectators are welcome, and admission is free!
Thursday, May 23: Controlled practice by heat -- all classes
Friday, May 24: Open class seeding and qualifying round 1, four rounds Invitational racing
Saturday May 25: Open qualifying rounds 2-4, four rounds Invitational racing
Sunday May 26: Open class triple main events, four rounds Invitational racing, awards presentation


---