Mike Reedy, 1941 - 2011
Tuesday, May 17, 2011 at 10:00am CDT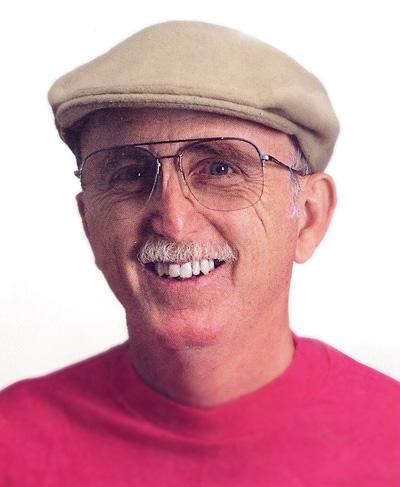 A message from Mike Reedy's Family:
It is with very heavy hearts that we must inform everyone of Mike Reedy's passing early May 17, 2011. Mike lost his 10-plus year battle with Parkinson's disease but passed away peacefully surrounded by many of his Associated family and friends.
As the man who turned his name into one of the most successful racing brands in R/C history, Mike Reedy could be found in the pits of every major race event building and tuning motors for most of the top R/C drivers in the world. It didn't matter whether you were a world champion, or just an average racer, Mike was there to help everyone and had a true passion for doing this.
Mike contributed greatly to the technology of the R/C industry, but perhaps where he made his most measurable contribution was in the lives of countless young drivers coming up through the racing ranks. He served as the Team Associated race team manager for over 20 years, and during that time, scouted, and mentored some of the best talent the R/C industry has ever witnessed. Names like Jay Halsey, Masami Hirosaka, Mark Pavidis, Bill Easton, Brian Kinwald, Tony Neisinger, Neil Cragg, Craig Drescher, Matt Francis, Mark Francis, Cliff Lett, Ryan Maifield, and many others are prime examples of the unparalleled influence he had on our industry and the people in it.
Today our industry lost an icon that is impossible to replace,
but Mike was more than just an icon,
he is a legend, and legends never die.
Rest in Peace Mike. You will be greatly missed.
In lieu of sending flowers, we ask that you consider making a memorial contribution in Mike Reedy's name to the National Parkinson Foundation at the link below.
http://parkinson.org/
Total donated through January 2020: $13,084
---