Mercedes Terrell Confirmed as Miss Reedy Race 2012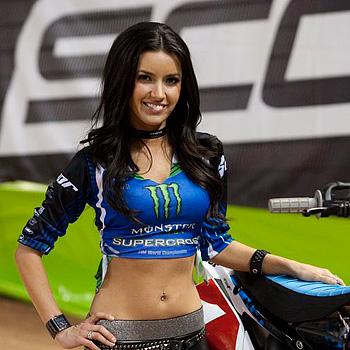 Lake Forest, CA - With every prestigious event comes a victory celebration. To cap off that celebration, former Miss Supercross, Mercedes Terrell, has been confirmed as Miss Reedy Race for the 2012 Reedy International Off-Road Race of Champions.
Mercedes brings years of modeling experience with a history in racing and motorsports, making her a perfect fit for the Reedy Race. Be sure to come out and see Mercedes and the top pros compete for the coveted Invitational title at West Coast R/C Raceway in La Mirada, CA from January 26-29, 2012.
More information regarding the event can be found at www.reedyrace.com and www.westcoastrcraceway.com.
For more information regarding Ms. Terrell, visit her website at www.mercedesterrell.com.
---