New Factory Team Parts for the B44.3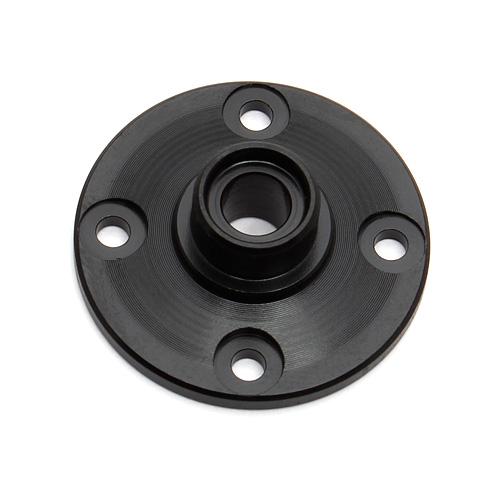 #9953 B44.3 battery strap for shorty packs. Now in stock!
#9954 Aluminum Center Diff Cap for the B44.3 improves heat dissipation of the center diff, resulting in improved diff oil consistency throughout your run.
#9955 12mm blue aluminum front hex conversion comes with longer roll pins (#9956). Use this 12mm hex conversion with Team Associated's new 61mm 4WD front wheels for the B44 series of vehicles.
#9956 is a package of six replacement roll pins for the #9955 12mm front hex conversion.
#9953
B44.3 FT Graphite Battery Strap, Shorty
UPC: 784695 099531
Available NOW

#9954
B44.3 FT Front Aluminum Center Diff Cap
UPC: 784695 099548
Available Dec. 2014

#9955
B44 FT 12mm Front Hex
UPC: 784695 099555
Available Dec. 2014

#9956
B44 Front Hex Roll Pins, for #9955
UPC: 784695 099562
Available Dec. 2014
---