New Parts for the ProSC10, Reflex DB10, and Trophy Rat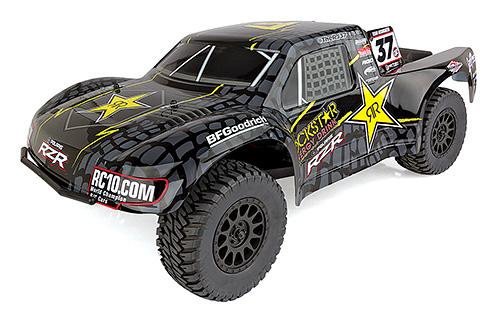 A list of the new parts for the #70015 Rockstar ProSC10, #70016 AE ProSC10, #70019 Reflex DB10, and #90040 Trophy Rat is now available. See below to access.

Please click for a listing of only the new parts for these four vehicles.

Please click for the full parts listings for each of these vehicles.
---