NEW! AE Tech Mesh Socks by Pedal Mafia
Tuesday, Feb 18, 2020 at 12:00am CST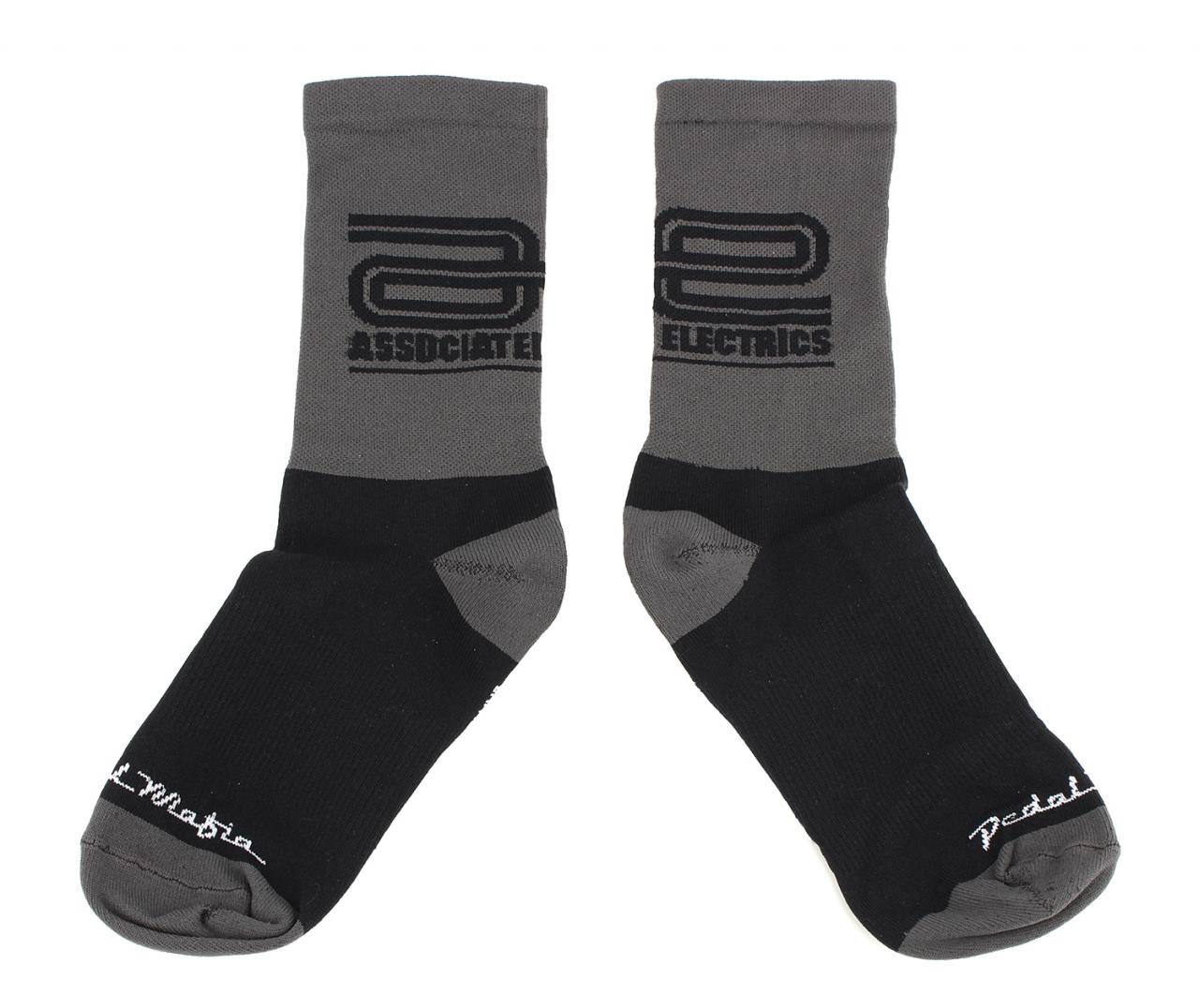 Available on our eBay store only!
In conjunction with boutique cycling clothing brand Pedal Mafia, Associated Electrics (AKA Team Associated) is pleased to offer the their Tech sock in two popular sizes designed with the classic AE slot car logo.
Whether you're a cyclist or just a fan of the brand, these socks will keep your feet cool on even the hottest days. Featuring a high elastic count, breathable and conforming material, the Tech socks blends the perfect amount of performance and design to form this timeless classic.
A very small quantity available!
#SP107
AE Tech Mesh Socks by Pedal Mafia, SM/MD (US Men's 4-9)
$25.00, Available Now
#SP108
AE Tech Mesh Socks by Pedal Mafia, LG/XL (US Men's 10-12+)
$25.00, Available Now
#WeAreAE
---