New Parts for the RC8B3.2 and RC8B3.2e Team Kits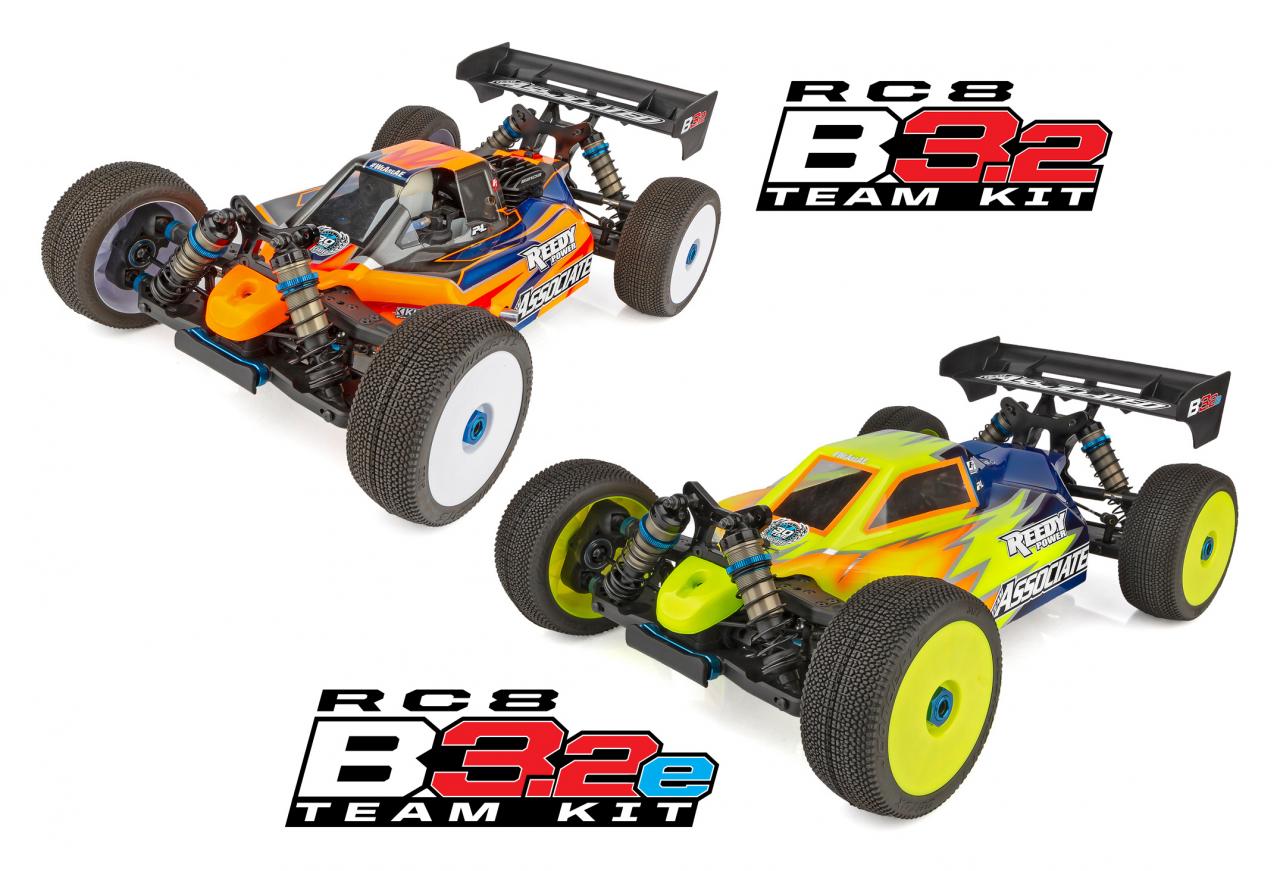 Click on the button below to download the PDF of all the new parts being released for the Team Kits. List only, no photos.
RC8B3.1 & RC8B3.1e Parts List PDF
Click on the buttons below to see the new parts online with photos.
Parts available May 2020.
---