New shock parts for the RC8B3 and T3 series vehicles
Monday, Apr 13, 2020 at 12:00am CDT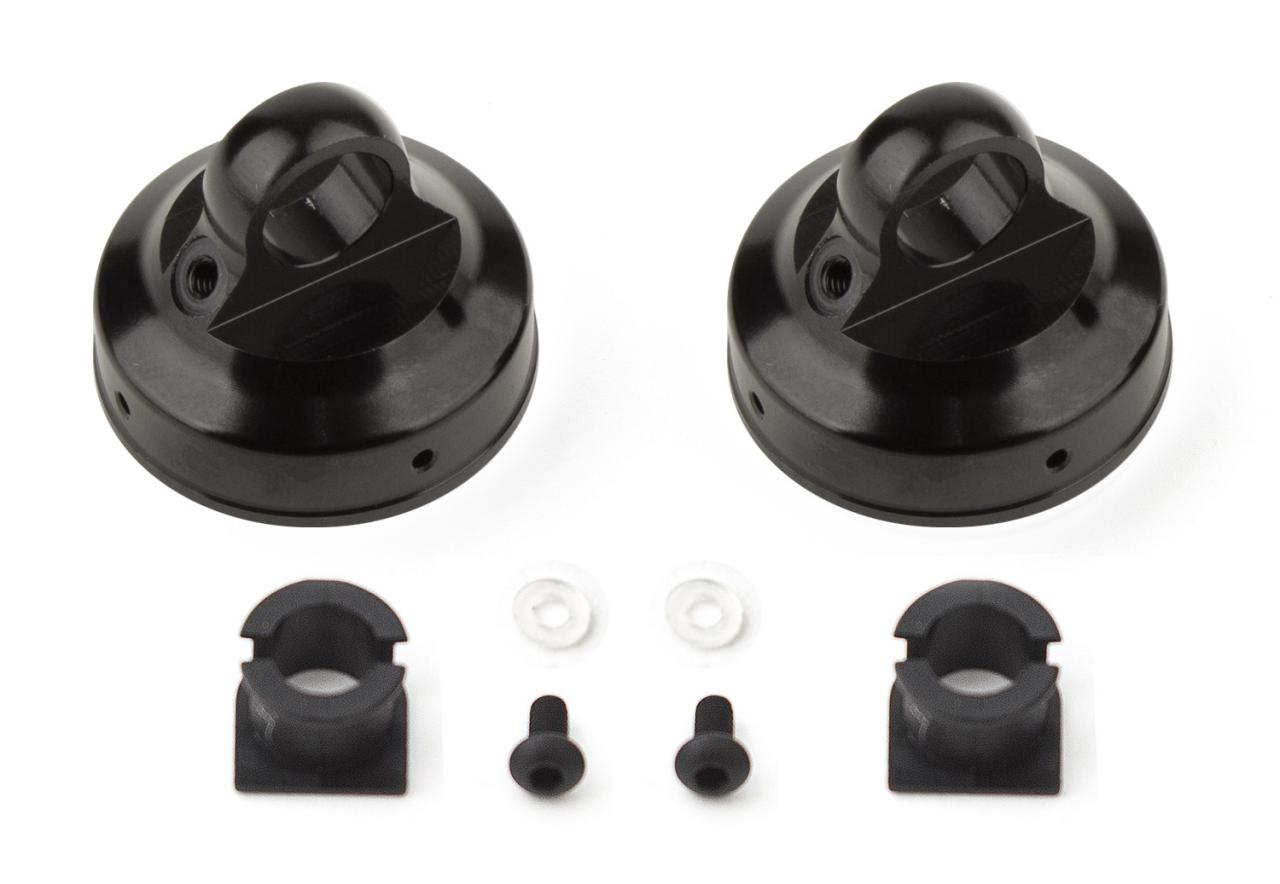 (Pictured: #81452 RC8B3 16mm Shock Caps.)
#81452 Shock Caps Along with its dual role of bleeder and bladder functionality, this cap has four bleeder holes to make building bladder-style shocks easier and quicker.
#81452
RC8B3.2 16mm Shock Caps
UPC: 784695814523
Available Now
---
#81453 Shock Bladders, stiff Add to your tuning possibilities with a new set of stiff shock bladders. This bladder set is great for tracks with big jumps and/or high-impact landings.
#81453
RC8B3 16mm Shock Bladders, stiff
UPC: 784695814530
Available Now
Fitment
For all RC8B3, B3e and RC8T3, T3e series vehicles
#WeAreAE
---