New Parts for the Knightrunner and Ecto RTRs
Wednesday, Jul 13, 2022 at 12:00am CDT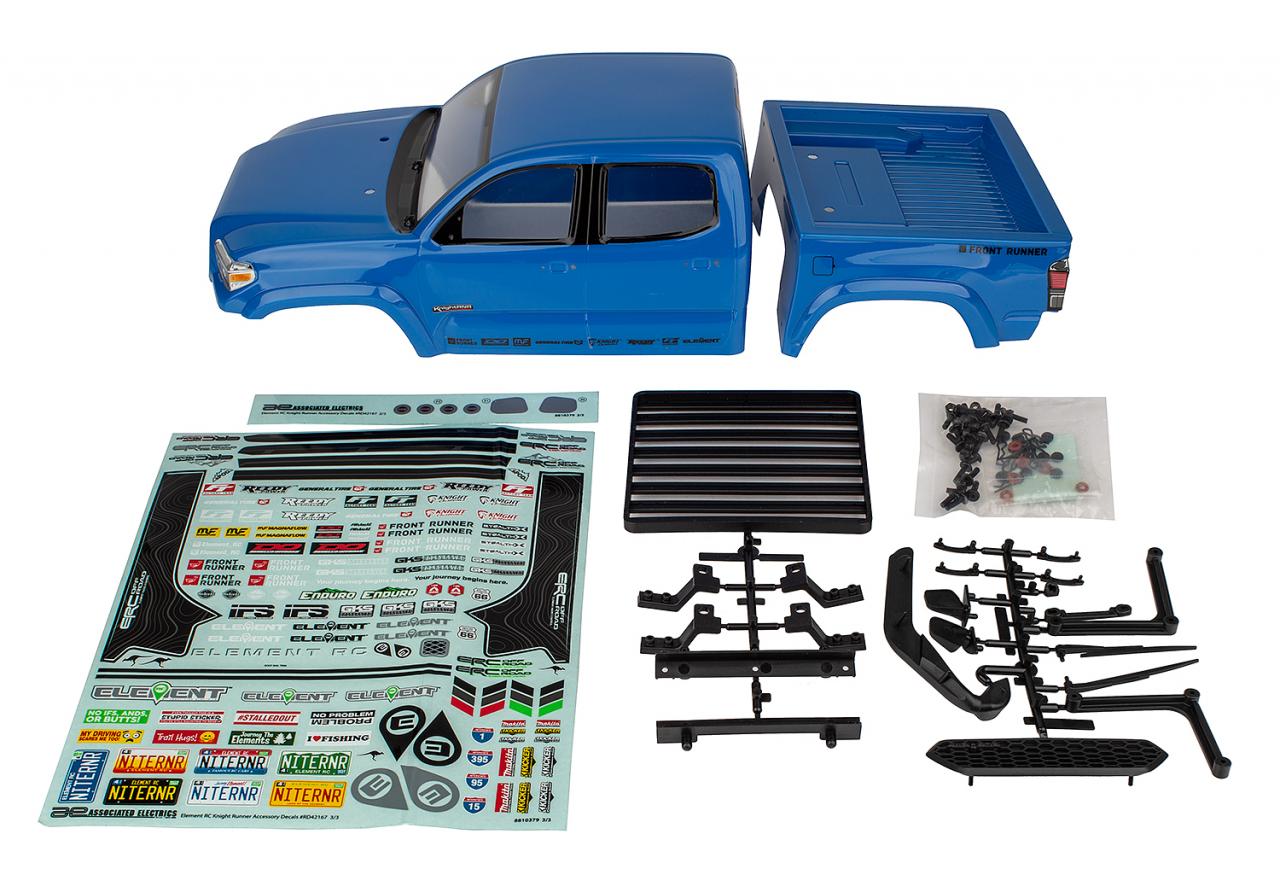 Reminder: All 1:10 Enduro parts are compatible with all 1:10 Enduro vehicles.
Click on the button below to download the PDF of all the new parts being released for the Knightrunner and Ecto RTRs. List only, no photos.
Or click below to visit the RTR page to view the complete lists of parts.
---