New Parts for the RC8T4 and RC8T4e Vehicles
Wednesday, Nov 16, 2022 at 12:00am CST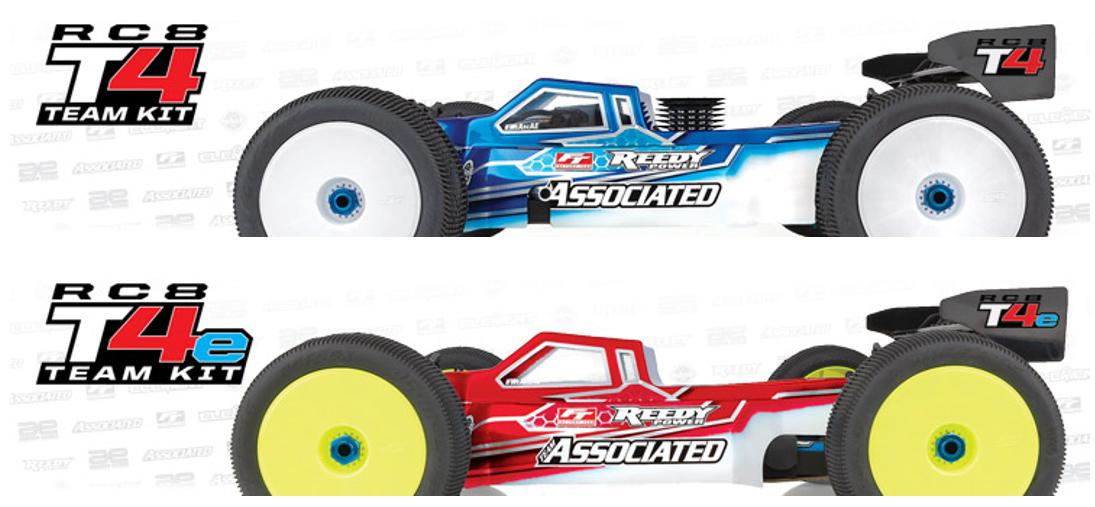 Parts for the #80947 RC8T4 Team Kit and #80948 RC8T4e Team Kit.
Some parts are optional parts for the #80945 RC8B4 Team Kit and #80946 RC8B4e Team Kit.
Parts available November 2022.
Click below to download the PDF of the newest parts being released for the Team Kits. List only, no photos.
Or click below to visit the kit pages to view the complete lists of parts.
---