High Torque Slipper Pad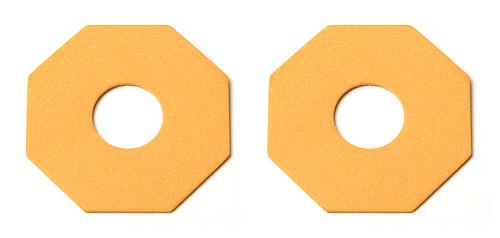 High-Torque slipper pad design with maximum surface area for more torque capacity.
Allows for adjusting drive torque bias on SC10 4x4 using the included decoupled slipper.
Recommended by Team Drivers for SC10 4x4 outer slipper pad (rear drive) for more rear drive out of corners and for jumps.
Fits: SC10 4x4, SC10 FT, B4.1 FT, T4.1 FT, B44.1 FT (and all older generations of SC10, B4, T4, B44).
#91170
High Torque Slipper Pad
MSRP: $6.99
UPC: 784695 911703
Available Now
---