Patrick Hofer is Double Trouble at GP of Arbon
Tuesday, Jan 20, 2015 at 12:00am CST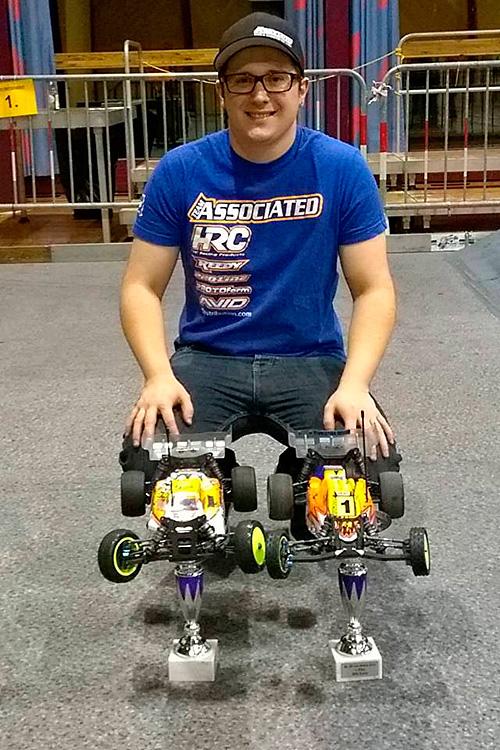 The GP of Arbon was held January 17-18 and is a yearly tradition in the Swiss RC scene. Its popularity was evident by the many visitors who came to see the top-notch racing action.

The low traction, medium sized indoor track forced racers to pay extra attention to their setup. Not fazed by the conditions, Patrick Hofer applied his considerable driving skills and put his Reedy-powered Team Associated B44.3 and RC10B5M on TQ -- and continued on to win both the 2WD and 4WD classes.

In addition to applying his extensive championship RC experience to the race, Patrick trusted in the all-new Reedy Blackbox ESC and Reedy batteries to launch him to the top of the podium.

Thanks to HRC Distribution for this report.
---