Patrick Hofer Sweeps Indoor Dirt Race!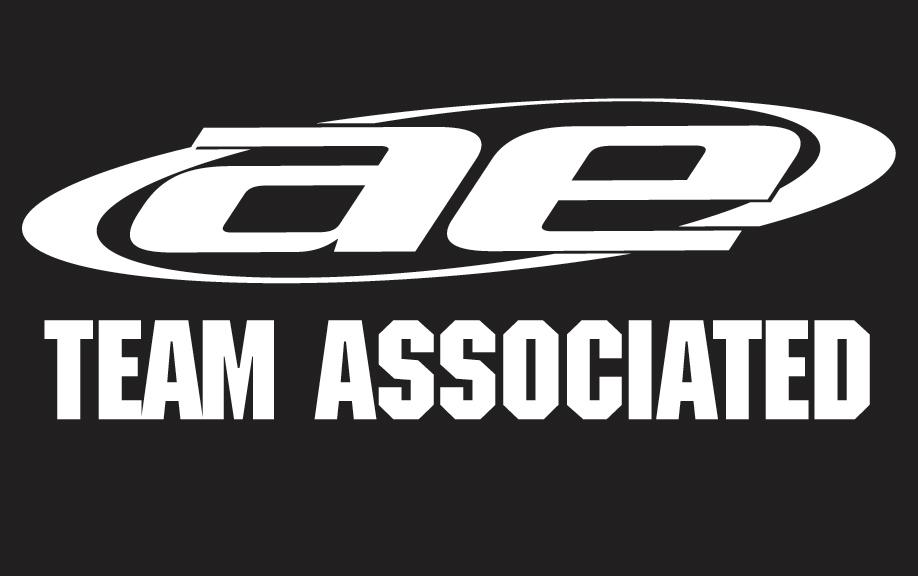 This year's Indoor Dirt Race was inside a sport hall. With 150 drivers, this three-day event was fully booked.
Patrick attended the event and competed in all three categories - 2WD Buggy, 4WD Buggy, and 2WD Truck. Patrick raced 2WD Truck for the first time.
Patrick set his Team Associated B5M buggy and T5M truck on TQ. In 4WD Buggy, Patrick qualified in second position.
On Sunday, Patrick continued his domination in 2WD Buggy and Truck and won both. Markus and Patrick showed some heavy action in 4WD, where Patrick finally used a small mistake from Markus to do a perfect triple win.
Team Associated vehicles used
#90000 RC10B5M Factory Lite
#70001 RC10T5M Team Kit
#9063 Factory Team B44.3
Reedy products used
4WD Buggy:
#263 Reedy Sonic 540-M3 Motor 6.0 Modified
2WD Buggy:
#262 Reedy Sonic 540-M3 Motor 6.5 Modified
2WD Truck:
#263 Reedy Sonic 540-M3 Motor 6.0 Modified
Thanks to HRC Distribution for this report.
Team Associated - Champions by Design