Mitch and Ruona Take Four Class Wins at Super Cup Series Round #3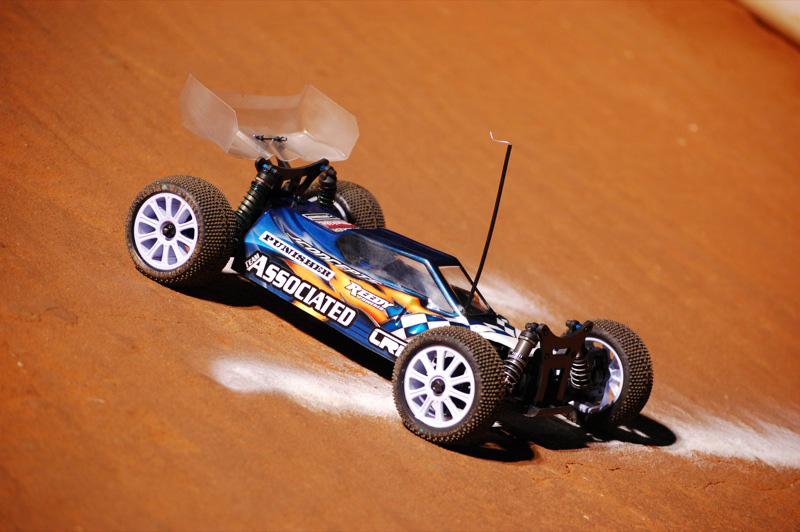 Round #3 of the Super Cup Championship off-road series visited the popular Coral Springs radio control club in sunny southern Florida. A record turnout of 200+ entries battled against one another on what is considered one of the best surfaces in the state.
Reedy factory driver J.R. Mitch qualified on the pole position in both the 1/8 Electric Buggy and Modified Short Course classes. J.R. drove away from the field and on to victory in the 1/8 Electric Buggy class thanks to great driving and the insane power of his Reedy-powered RC8Be. The Modified Short Course main was not as easy. Early pressure kept J.R. honest, but ultimately he was able to prevail and capture his second win of the day.

Reedy teammate Jason Ruona made things a little more interesting. Taking advantage of his pole position on 4WD Modified, Ruona patiently drove only as fast as necessary to stay out front. Early pressure by the second-place driver faded, allowing Ruona to increase his gap and cruise to victory.
J.R. claimed his third pole position of the day in the 2WD Modified class, but Jason was not going to let his teammate off easily. Ruona jumped into the lead early, following a bobble by Mitch. The remainder of the race saw Mitch claw his way back into contention, but with the clock working against him, he was unable to make a pass for the lead. Ruona crossed the line first with J.R. completing the Reedy 1-2 sweep.
Both drivers chose Reedy's reliable and powerful 60C LiPo batteries in all of their winning vehicles.
Products used:
#626 Reedy 60C 5500mAh 14.8V LiPo
#627 Reedy 60C 5500mAh SP 7.4V LiPo
#628 Reedy 60C 5500mAh 7.4V LiPo
---