Justin Barcia WINS the 2011 Monster Energy Supercross Series 250 Lites East Coast Championship!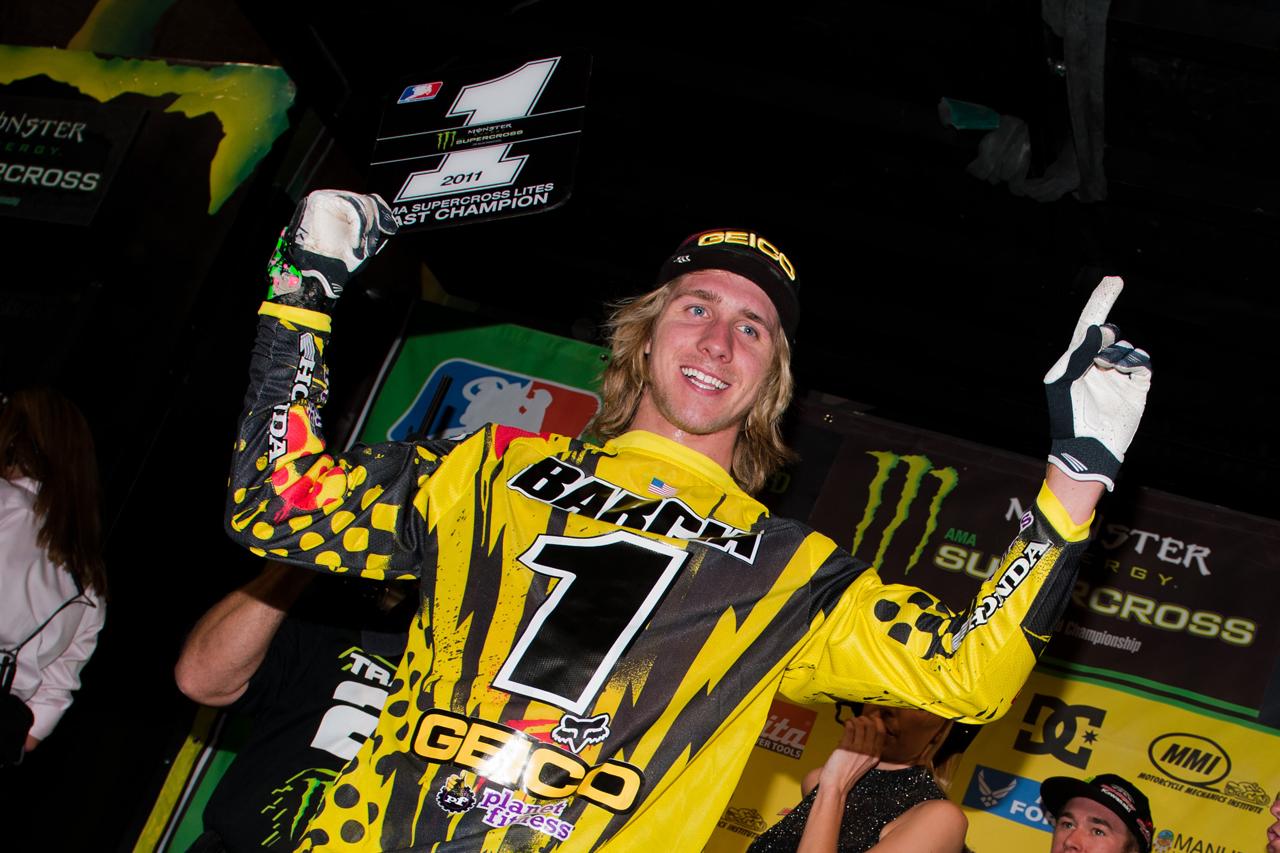 A big congratulations goes out to Team Associated's very own Justin Barcia for winning the 2011 Monster Energy Supercross 250 Lites East Coast Series Championship! Justin dug deep and rode smart all season as he delivered the results to walk away with the #1 plate; and he did all that despite his broken wrist!

It doesn't take much time being around Justin to see that he is a true champion, whether he's racing his Honda CRF250R or his Associated SC10 short course race truck, or if he's just hanging out working on the track at the Lopez Ranch.

Congratulations to Justin and your family. You earned every bit of this and it couldn't have happened to a nicer guy!
---