Shoettler and Team Associated Dominate NW Showdown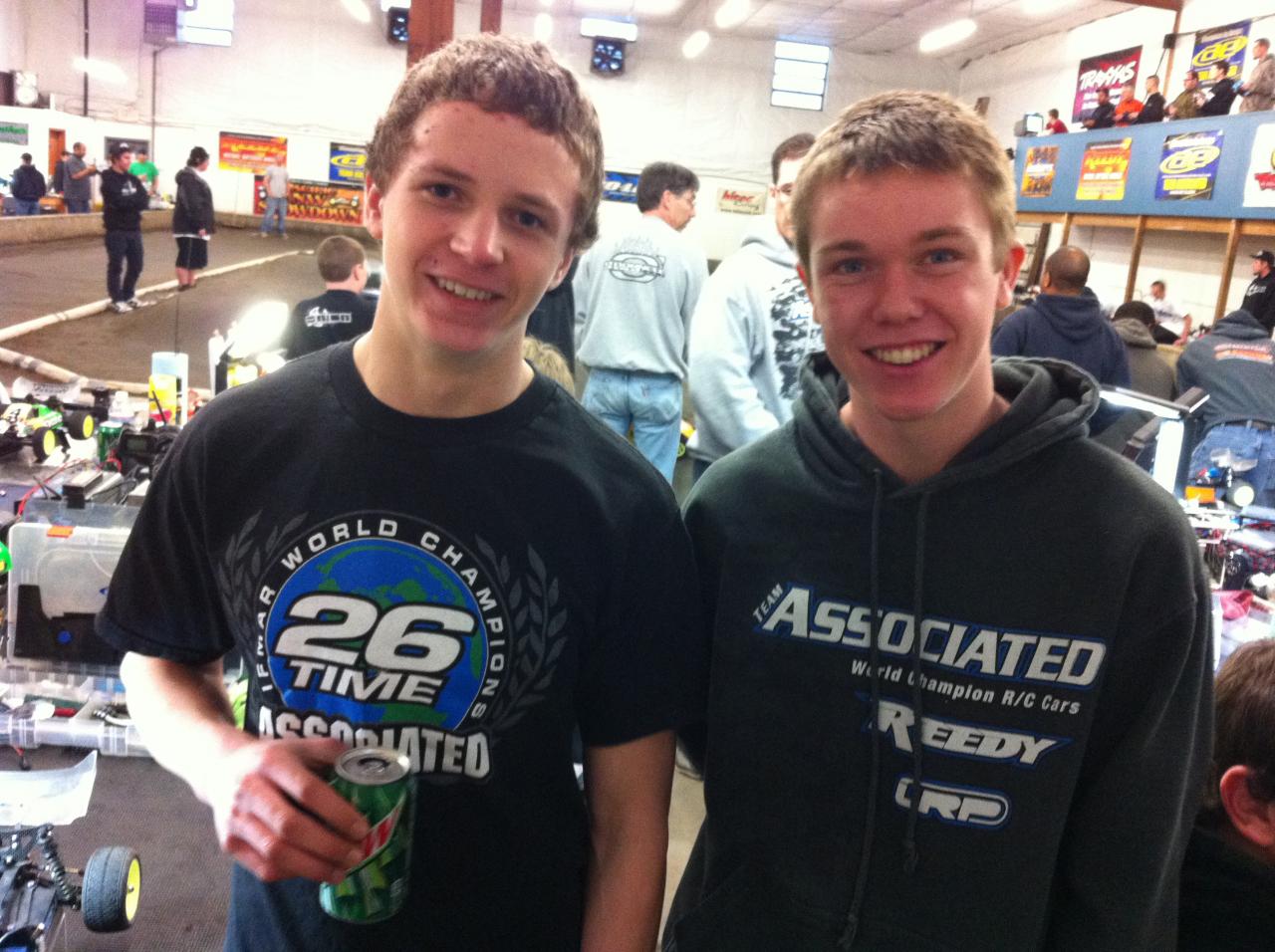 The first round of the highly anticipated Northwest Showdown took place January 14 at Tacoma R/C Raceway. 200 entries packed the facility, ready to get the 2012 season under way.
Team Associated's Michael Schoettler and Luke Smith dominated the Modified Buggy classes. The tandem were racey in qualifying, placing their Reedy-powered buggies on the front row in both 2WD and 4WD.
Schoettler had the winning speed in the moto-style main events, showing how you "do work" with some amazing driving. Michael drove to overall wins in both classes, leading two all-AE podiums!
A big thanks goes out to Marty Barnes and Scott Brown for hosting a great event!
---