Albano Wins at Traction Raceway Showdown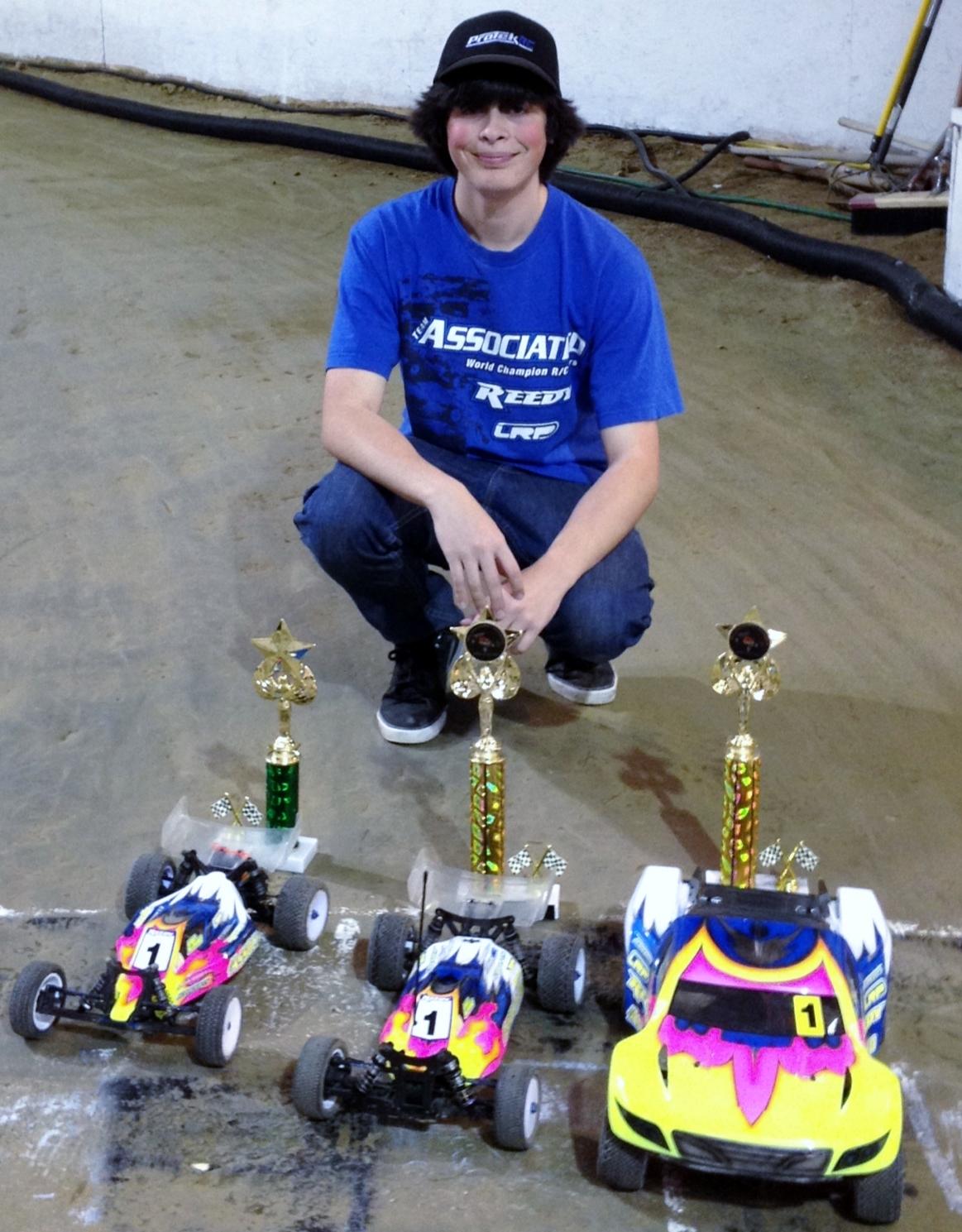 Traction Raceway in Reno, NV is a new facility in the state capital of Nevada. A successful debut event with 170 entries for the race meant great racing for all. With three rounds of qualifying on Saturday and one more round of qualifying along with the mains on Sunday, everyone was assured of ample track time.
In Expert 2WD SCT, Team Associated's Eric Albano would set the pace in qualifying by laying down the the fastest time of the class. Capitalizing on his great TQ starting position, Albano lead the entire 8-minute A Main and took home the title with his Factory Team SC10.
In 4WD Expert Buggy, a similar story played out. Again setting the TQ, Albano started the single A Main out front. A challenge early from the competition would make it interesting; however, the Factory Team B44.1 of Albano was determined to get a second victory. Steady driving proved to be the key in earning a second title for Albano and Team Associated.
In the 2WD Expert Buggy class, Albano again set the TQ with his Factory Team B4.1 WE. However, in the main event, an early bobble cost him the lead; yet with a never-give-up attitude, Albano climbed back to finish second behind the Factory Team B4.1 of Brian Eady. Congratulations to Traction Raceway on a succussful debut event, and good luck in the future.
---