New! Enduro Ecto Black Body Set
Monday, Mar 27, 2023 at 12:00am CDT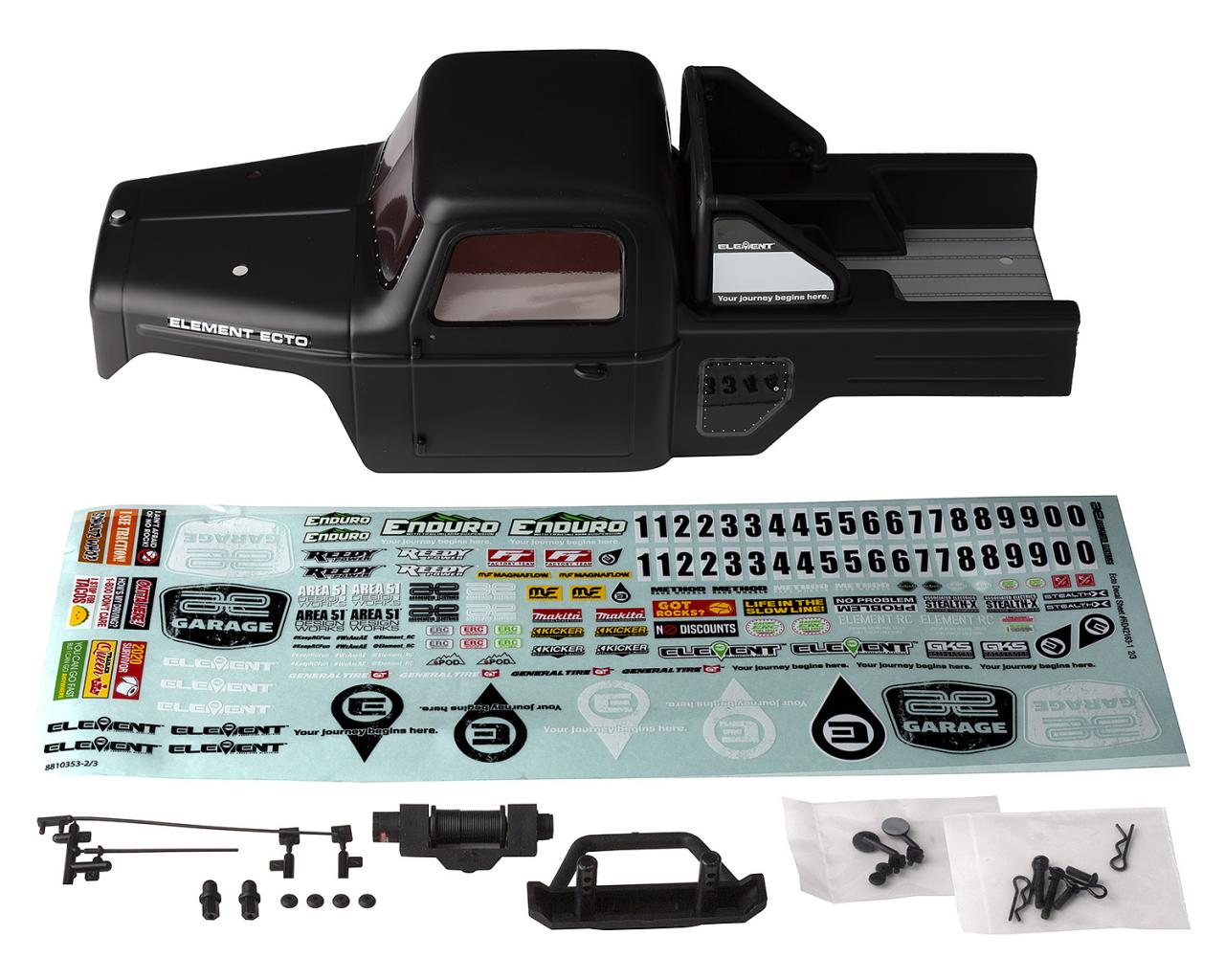 (Pictured: #42179 Enduro Ecto Black Body Set, painted.)
New parts for the #40122 Enduro Trail Truck, Ecto Black.
Parts for the 1:10 Enduro RTRs fit all other 1:10 Enduro RTR vehicles.
Swap your Enduro body and customize this Scratch-N-Weather body version your way with the included decal sheet and body accessories!
For more information about the Scratch-N-Weather treatment, WATCH THE VIDEO!
#42179
Enduro Ecto Black Body Set, painted
UPC: 784695421790
Available April 2023
Check out the A-Team Apps page Element RC Trail Tips!
---