Saxton Wins GRRS Round #3
Wednesday, Apr 4, 2012 at 12:00am CDT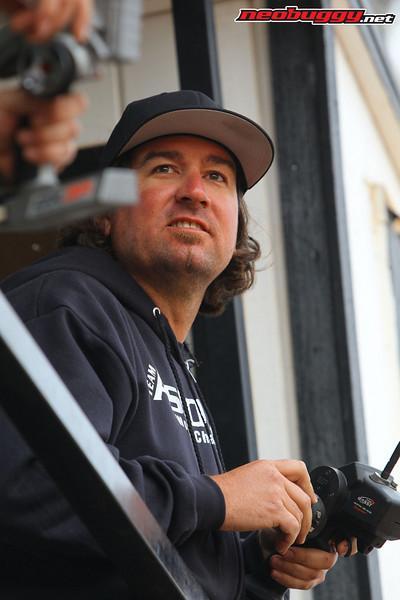 The Grass Roots Racing Series is a local series among the four major tracks in the lower desert cities of Southern California. With a focus on up-and-coming racers, the series provides a great place for pros to mingle with and compete against newcomers to the sport.
Reedy's Richard "The King" Saxton headed out to Thunder Alley for round 3 of the series with his Reedy powered RC8.2 to compete against the fast locals and World Champion Cody King. With qualifying completed, Saxton found himself slightly off the pace of the Expert Gas Buggy TQ King, but felt confident with his chances in the main event.
Saxton experienced a terrible start to the A-main and found himself fighting it out at the back of the pack as King checked out. Saxton slowly worked his way back up in to second place and within striking distance of the leader. Near the end of the race King suffered a mechanical failure which allowed The King to grab the lead and take the win.
Products Used:
ASC638
Reedy 1700mAh 6.6V LiFe RX Battery
ASC801
Reedy 121VR-ST Nitro Engine
---