The RC8B3 delivers in the Philippines!
Sunday, Mar 6, 2016 at 12:00am CST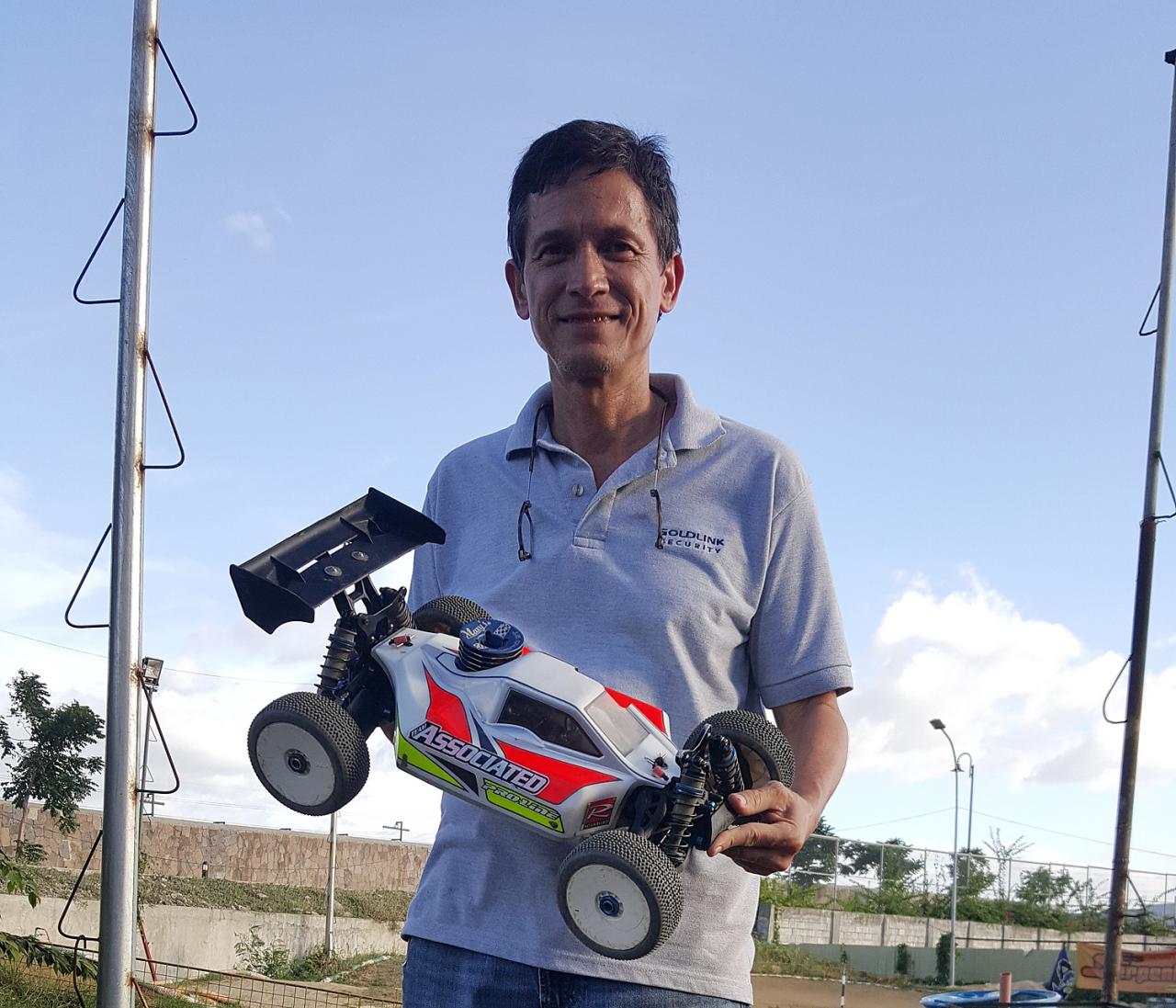 With the start of the 2016 off-road season in the Philippines this recent February, the team came to compete before the annual pre-summer track renovations. The season started with Raffy Abello mounting back-to-back wins with his Associated RC8B3, continuing a streak that started in 2015. Raffy dominated and finished a lap ahead of the competition in the first and second rounds.
Down south, Benjie Ecleo dominated the 2016 season opener in the fabulous island of Cebu. Racing away from his home track, Benjie easily got his Associated RC8B3 dialed on the newly laid track and took the win over fellow Associated driver, 16 year-old phenom Shania Yulo.
Products used
#80914 RC8B3 Nitro Team Kit
Thanks to Michael Ang for this report.
---