Refurbished Vehicles
Refurbished vehicles have been returned to the factory, refurbished to operating condition by the technicians at Associated's Lake Forest, Calif. headquarters, then issued a new 90-day factory warranty. These pre-owned vehicles may include cosmetic blemishes and other minor "personal touches" from the original owner that do not affect the performance of the car. It is offered as is.
Some refurbished vehicles have more than one body color scheme. Your body color may differ from the picture shown.
Some refurbished vehicles are not in stock even though the cart may show that it is, as sometimes they sell out faster than we can update the cart. If this is the case for your choice, you will be notified by return email that your order has been canceled. Due to the nature of refurbished vehicles, the vehicle you want may be back in stock anywhere from a day or six months. Please check back with the cart regularly to see if the vehicle you want is back in stock. Be assured that your credit/debit card will only be charged if we ship the vehicle that you ordered.
These refurbished models have been thoroughly covered by our techs using a 9-point checklist, which will be included with your shipment.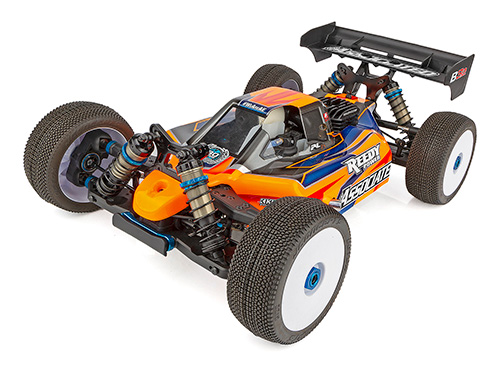 Part #: 80939R
MSRP: $949.99
Online: $299.99
Not available for direct purchase.